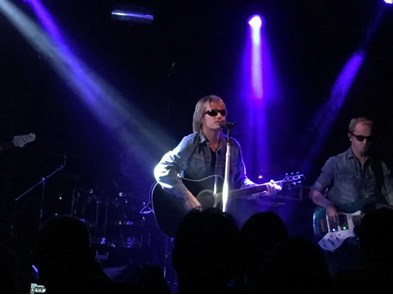 Mar
16 –
Friday 8:00pm
Standing arena event
Fronted by UK's leading Jon Bon Jovi impersonator Gary Williams and covering every aspect of Bon Jovi's extensive career, BON GIOVI perform all the greatest hits such as 'Living On A Prayer', It's My Life, Wanted Dead or Alive, as well as many others from every album ever produced in one amazing stage show which include all these hits and more, not to mention performing rare tracks that even Bon Jovi haven't performed for many years.
So if you're ready to 'Runaway' on 'One Wild Night' down that 'Lost Highway' for a taste of the some of the world's greatest Stadium Anthems, then book to see BON GIOVI now! for the closest you'll get to the real thing.
Music in the Arena is sponsored by Mail Boxes Etc.
"The most Authentic Tribute to Bon Jovi, I've ever seen – and what a lovely bunch of guys" Harley Davidson Festival, Austria
Event Details
Ticket:£12.50 in advance/£14.50 on the door